North Coast Testing Labs (NCTL) has 23+ years of experience that stem from the soils of environmental testing and into the cannabis industry. We are a dedicated EPA approved testing laboratory with a history of testing many of the same items that we will be testing for on your medical cannabis, such as pesticides, herbicides, solvents, mycotoxins, volatiles and heavy metals.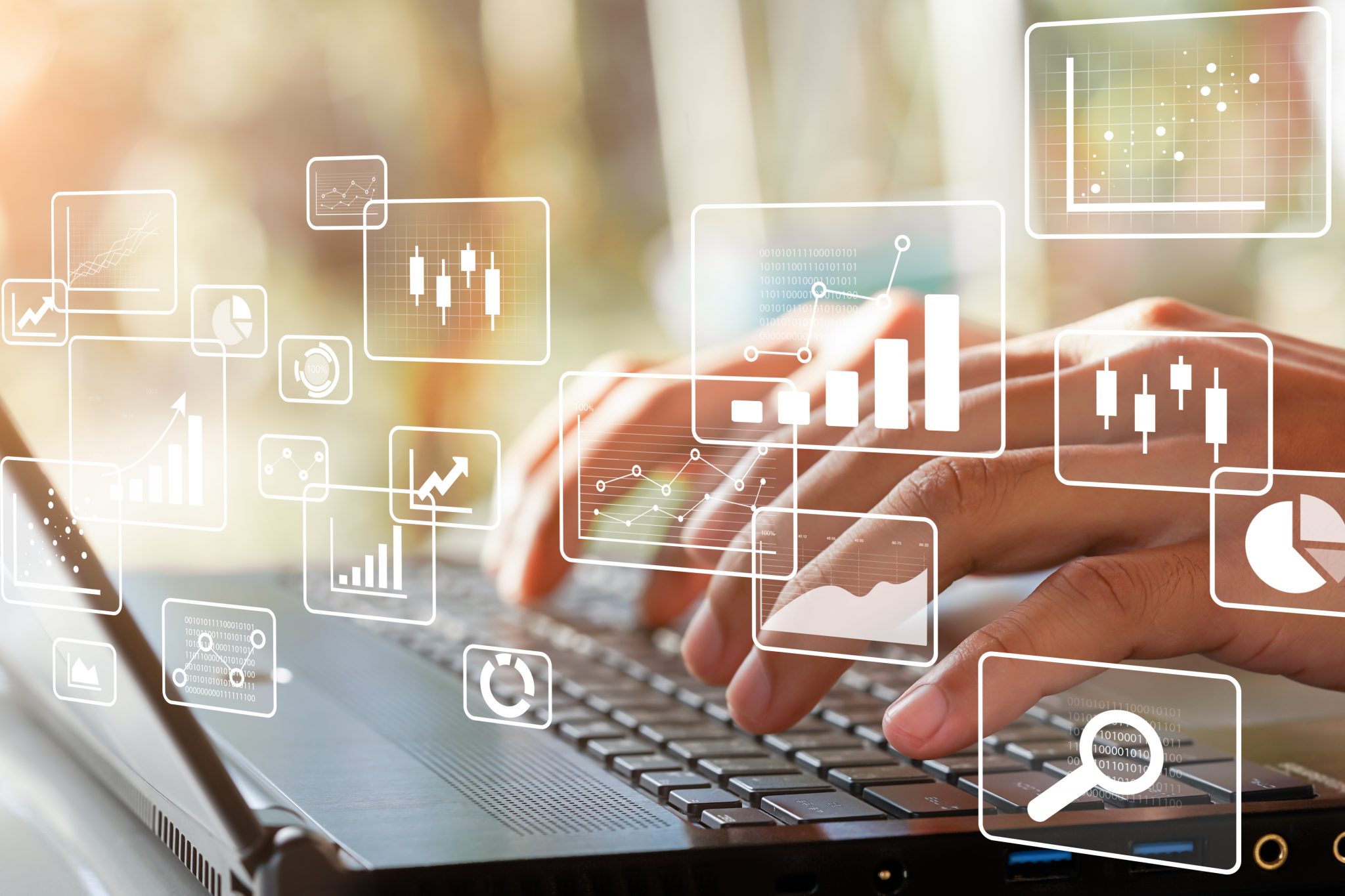 Extraordinary Customer Service
Through the years we have built our business by providing our customers extraordinary customer service, accurate test results with speedy turnaround times, and most importantly, by developing a true partnership with our clients by becoming an essential extension of their businesses.
We pride ourselves in providing you, our customer, with all of the new cutting edge testing services needed to assure compliance with the state and your own internal standards.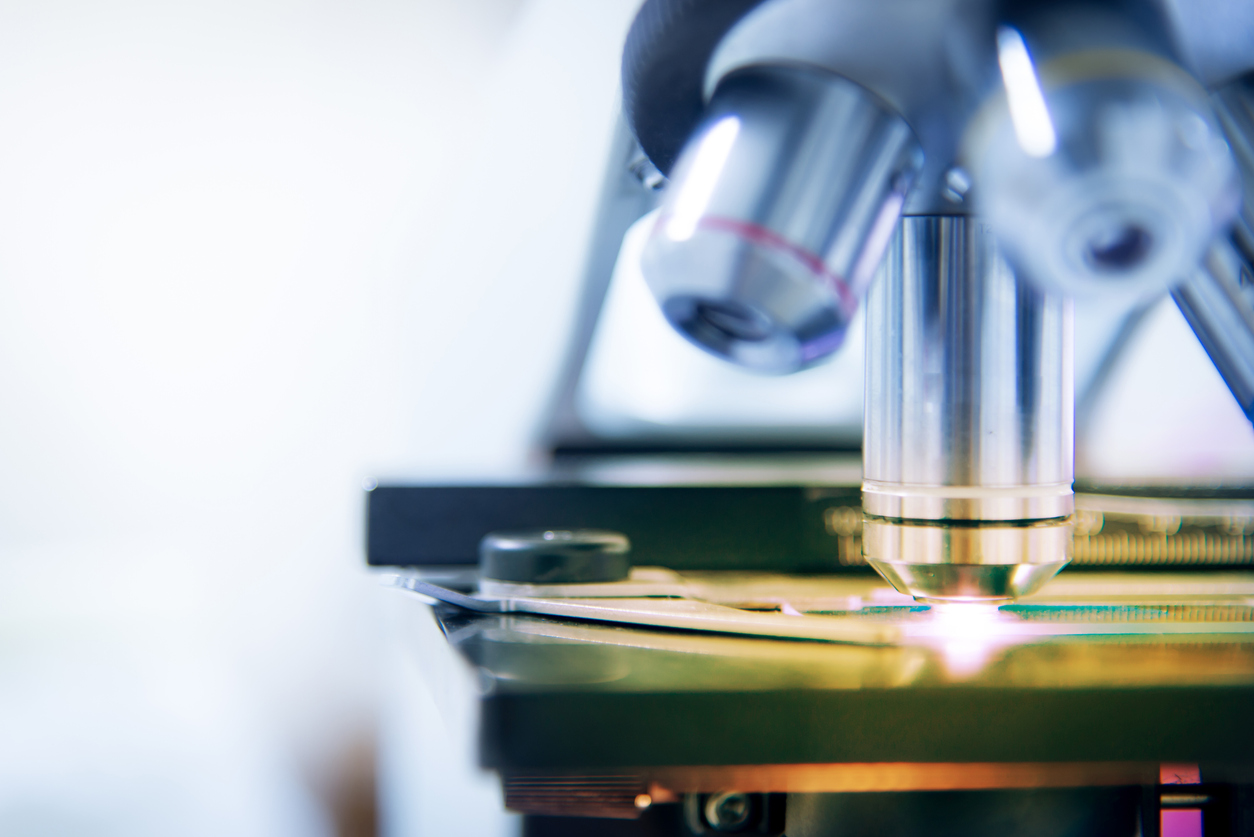 We commit to you, our customer, to begin testing your samples the day they are retrieved from your facility. In addition, your test results will immediately be posted to your very own customer portal the moment the results are complete and verified. The array of tests required by the state can take from several hours plus preparation up to three days for full cultured samples.
Our lab is a privately owned laboratory, staffed with multiple PhD's scientists and 100% dedicated to cannabis testing. We commit to earn your confidence through each and every test, each and every day.
Our expertise is backed by a network of industry experts from around the world in the fields of entomology, mycology, plant pathology, plant genomics, commercial cannabis cultivation, air quality, climate control and maintenance, soil and grow media expertise, cannabis processing and formulation, cannabis extraction and pharmaceutical processing expertise. Allow us to become your second set of eyes, a true safety net for your operation.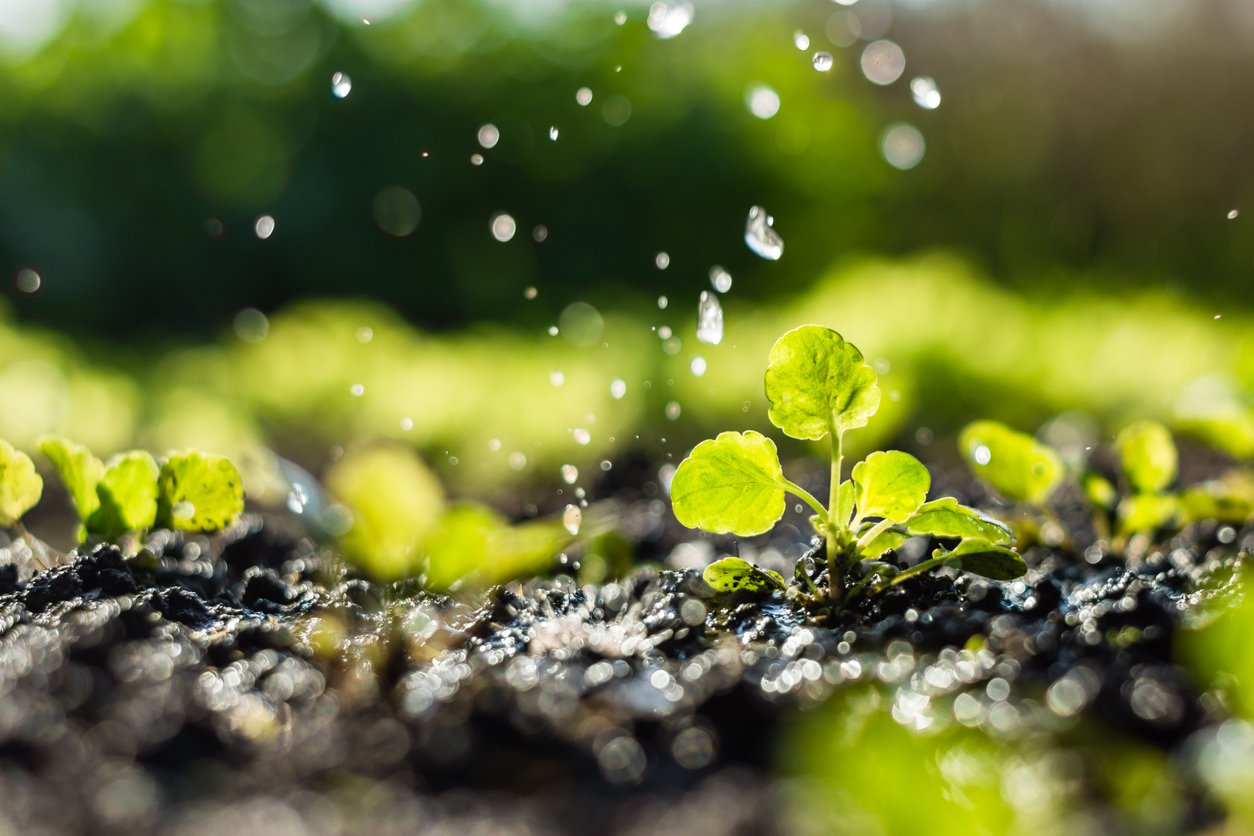 Our knowledge of the entire cultivation process from seed to harvest and knowledge of cannabis processing process from raw material to deliverable application allows us the ability to provide you the knowledge of your total testing needs. We hope to establish a relationship with your company to help evaluate and provide your suite of testing needs and services.
Let us be your safety net in the cannabis industry.